December 2011 – Wall Street Journal photos
In reviewing Michael Poliza's lavish new photo book, "Kenya", for which we contributed several images, the New Year's Eve edition of the Wall Street Journal carries a large reprint of one of our images. It was taken in 2008 at the famed Cul-De-Sac river crossing point on the Mara River in the Masai Mara. The venue is thus named because often the herds of crossing Wildebeest choose the wrong crossing point, where there is in fact no exit point. Animals pile up on the steep banks, unable to reach the top; the banks become muddier and extremely slippery, often resulting in mass drownings as the animals exhaust themselves. To make matters worse for the Wildebeest, this particular bend in the river is home to large numbers of monstrous sized Nile Crocodiles.
http://online.wsj.com/article/SB10001424052970204464404577116623876399982.html?KEYWORDS=kenya
November 2011 – Nature's Best Photo competition – Commended images
Two of our images have received commended awards in the Animal Antics category of the 2011 Nature's Best Photo competition. Both were taken in Kenya's Masai Mara. We have only recently started to enter select photo competitions and are still in the process of getting a feel for what the judges of each competition are looking for as it varies massively from competition to competition.
October 2011 – Michael Poliza new book: KENYA
Six of our images appear in renowned wildlife photographer's new book, Kenya. http://www.teneues.com/shop-us/books/photography/kenya.html
July 2011 – Papua New Guinea stamp
One of our images has appeared on a Papua New Guinea stamp. Ironically the image was taken thousands of miles away in French Polynesia! Many thanks to Yvonne Sadovy for helping with this.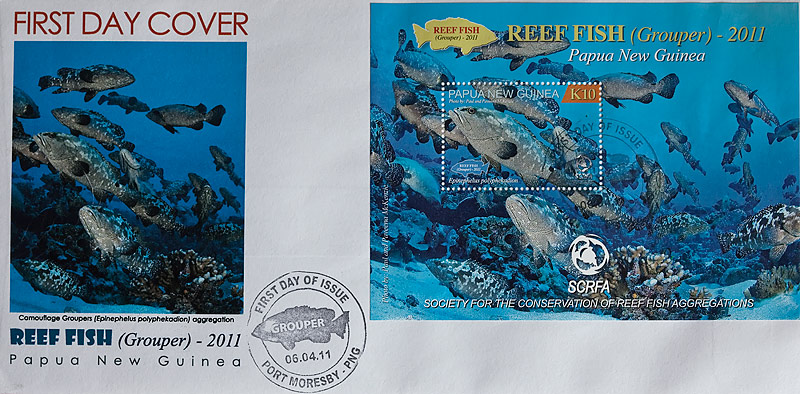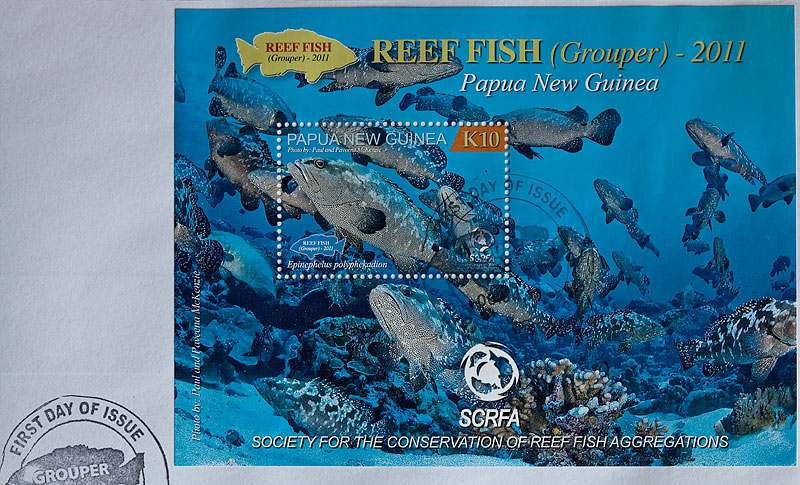 Comments